FAMILY CALENDAR TAROT READING
How is your family life going to be for the next year? What obstacles can you look out for or prepare yourself for? What wonders and delights are in store for your family?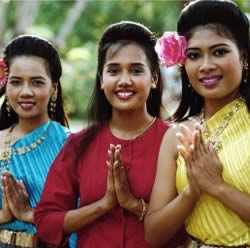 Altogether I will choose 13 cards to establish what lies ahead for every month of the year ahead and a centre card to show the main theme.
This is a wonderful reading you can keep forever and refer back to as the month's pass within your personally desined E-Book.
Price: £45.00
BACK TO ALL FAMILY TAROT READINGS