ALL GENERAL TAROT CARD READINGS
Enter this section of the Tarot Card Readings to find answers to many questions in your daily life. Do you wish to know more about what lies ahead, how should your pursue it and why is it happening? All life's questions answered here.
Enter the General Tarot Card Readings here...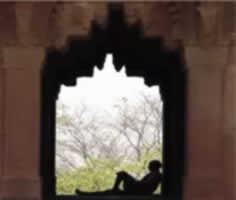 Enter the general section of the Tilly's website to find out what support you can apply to your life with the ancient divination technique of Tarot Card Reading.  Tilly is a Third Generation Psychic and columnist featured also in national magazine High Spirit and has work printed in such books as The World Tarot Annual.  Forecast your life for the Day Ahead, Week Ahead or for One Month..