WEEKLY TAROT READING
Fear not the day ahead. receive a reading everyday for one week.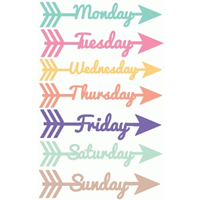 Feel more confident and ready to face the day.
Your Weeks forecast will reveal all and help you with life's obstacles.
Buy the Weekly reading and receive a reading everyday at 9.30am GMT (or other specified time as requested) direct to your inbox.
Price: £35.00 (Save £5.00 when you purchase the One Week reading).
Now Only £30.00
BACK TO ALL GENERAL TAROT READINGS