SUMMER SOLSTICE TAROT READING
To Celebrate the wonderful time of natural transition into the Summer time I have a Summer Solstice reading of 3 cards to find out where you can lighten up your life for the summer ahead.
Three cards and three questions will give you just the right amount of insight to reveal areas of growth and weed out any negative energy.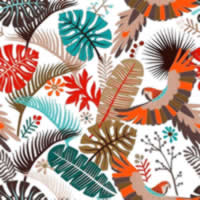 The Summer Solstice is the lightest day of the Year so your first question will be 'Enlightenment' - What Needs Attention in my Life?
Where Nature really begins to Blossom - 'Growth' - Where are my opportunities?
Weeding out 'Negatives' - How do I let go of..?
£15.00
BACK TO ALL SEASONAL TAROT READINGS