Valentine's Day Tarot Card Readings
Whether you are Single, In a Relationship, Married, Divorced or any other love situation I have a Psychic Tarot Card Reading to suit your wishes this Valentine's Day.
Wonder about where your relationship is headed in the future, single and looking for love, what does this year hold for you? Ask the cards for further insight and reveal more about the future and love in your life.
 Past Present or Future Love?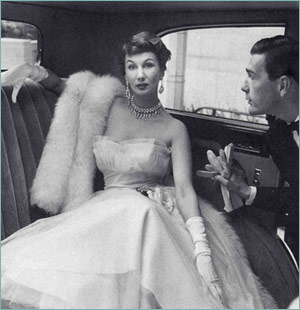 A one card reading to reveal who is your love connection right now?
Someone from the Past, Present or Future?
For a deeper reading to reveal more about the person choose three cards.
£5 or £15
Love Compatibility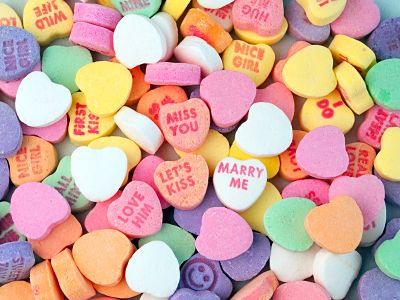 Reveal who is your ideal partner or test the cards as to your current relationship.
Four cards used to understand what both you and they are looking for in love.
£20
Year of Love
A large thirteen card Tarot reading starting from the current month with predictions for a full year for all you need to know in your lovelife.
With a centre card to show the theme for the year you will be able to spot romantic connections and be more intuitive throughout the year with love.
Reveal opportunities to come for each month or ask about how your relationship will progress.
Ideal for anyone who is single or in a relationship. Something you can keep forever written into your own personally designed E-book.
Reveal what this year into the next holds for you in terms of love!
£45
Are none of these love readings what you are looking for?
Or eMail Tilly
BACK TO ALL LOVE TAROT READINGS