CALENDAR TAROT READING
Starting with the current month for one year a set of career predictions for what lies ahead in your life path.
In-depth month by month description using 12 cards plus a centre card for the theme of the year.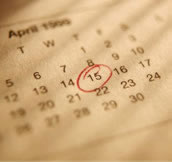 Reveal what lies ahead in your life on a personal and spiritual level...unmissable and a great reading to begin your year... at any time!
Price: £45.00
Please allow 2-3 days for delivery as this is a large spread.
BACK TO ALL SELF TAROT READINGS